Process environments - A specific fan design
Fan according to your process ambiences
For any particular operating conditions of your fans, all NEU-JKF Fevi teams remain at your disposal to study your specifications and meet all your requirements.
Presence of chemical compounds
Temperature up to       800 ° C
Airtight and dustproof design
Reduced power consumption
All necessary accessories
On-site installation & commissioning
ff9ff621-5a4f-44ac-8d91-82f93748b8eb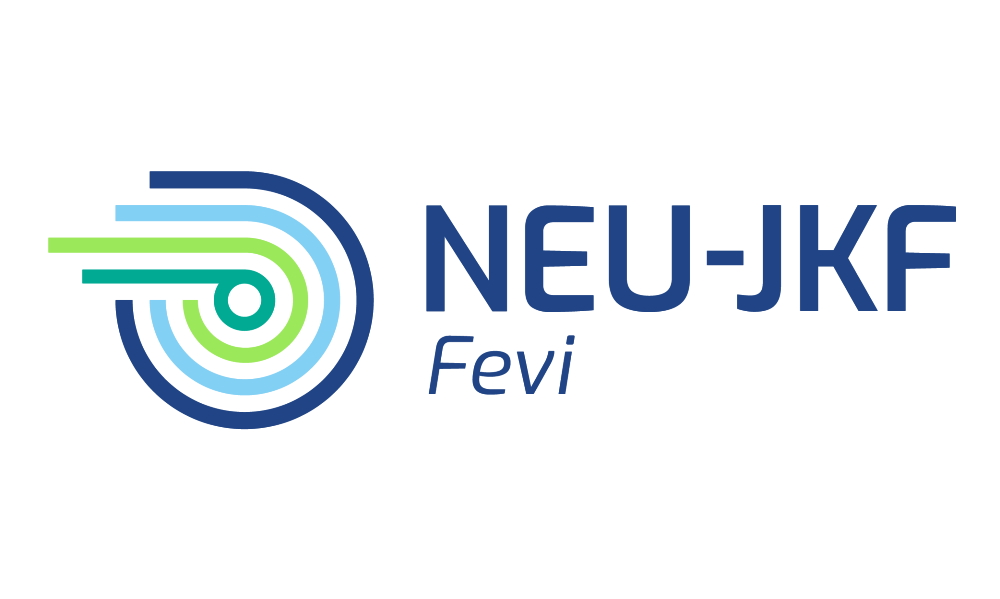 Please upgrade your browser
Our website has detected that you are using an outdated browser. Please upgrade your browser to visit the website.